THE RE/MAX COLLECTION BRAND GUIDE
 /
The success of The RE/MAX Collection not only relies on our real strengths and achievements, it also relies on consistency. From logo usage and signage to listing photography, buyers and sellers will remember us when we're consistent. The following guidelines tell a strong brand story with a uniform visual impact.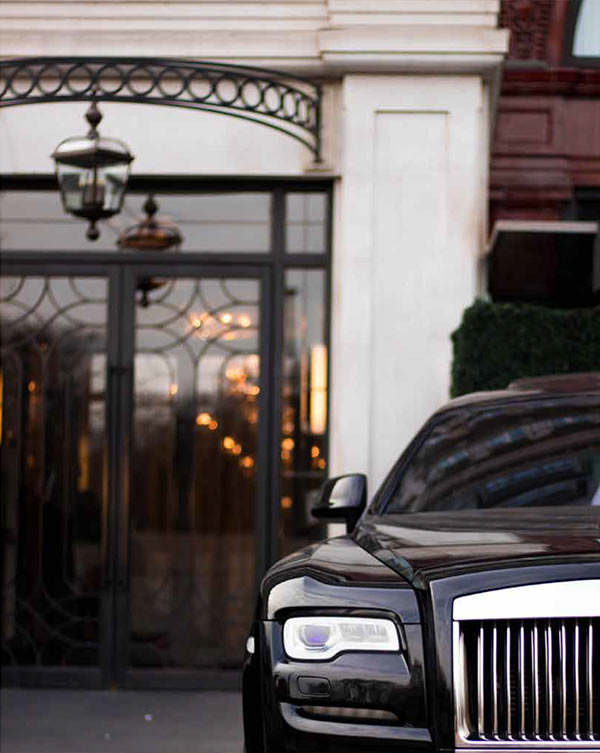 We've created editorial standards for The RE/MAX Collection listing photography to maintain a high-end visual impact. The images in our Image Library may be used as inspiration, or can be used in your own local marketing materials, as appropriate.
NOTE: Terms and conditions are provided for each image. Please review and consider to ensure proper use.